LIVE WITH THIS COLLECTION
Three guys, 
In a band,
In a van,
On the road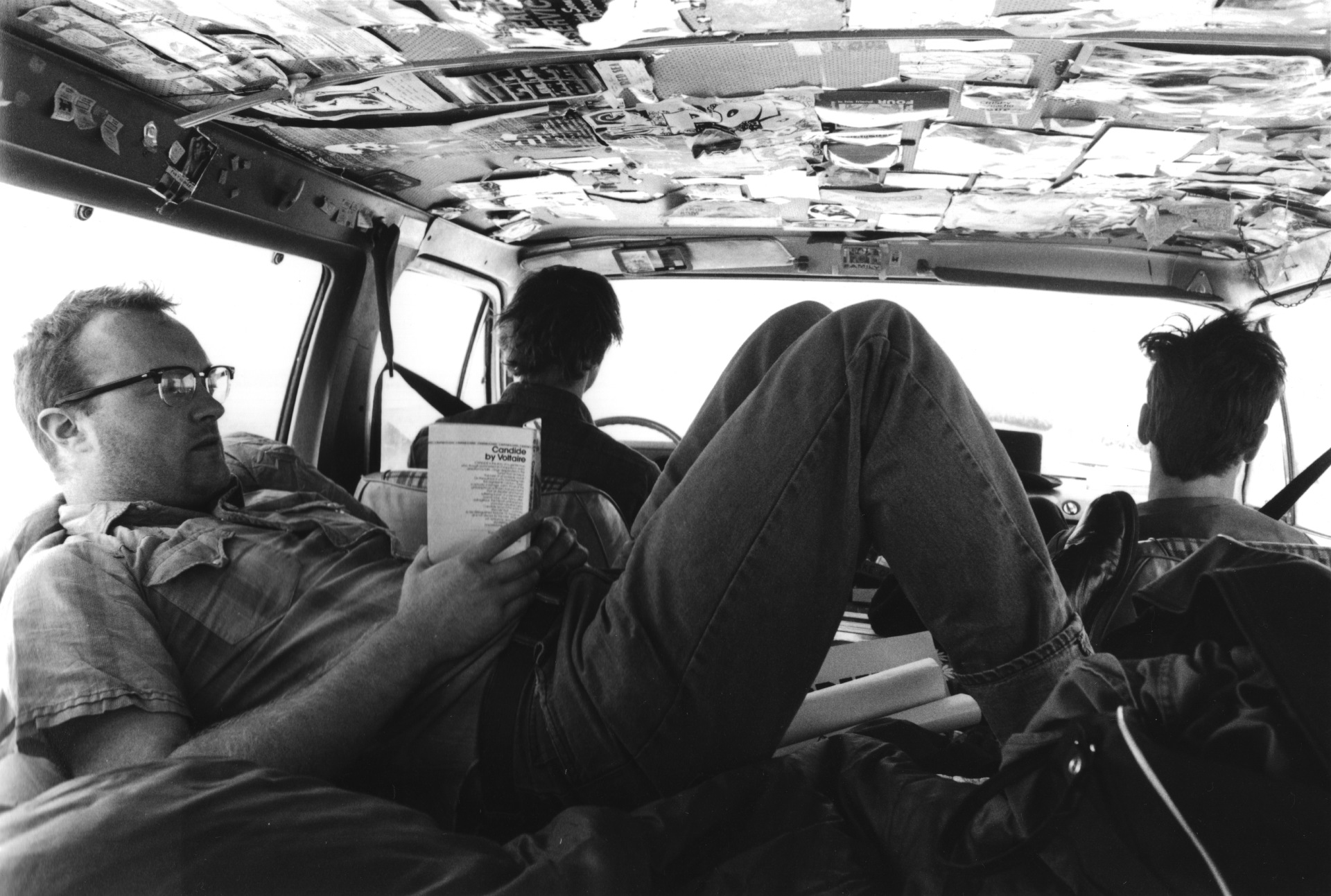 The POPDEFECT LIVE WITH THIS COLLECTION offers for the first time on DVD the entire video archive of the legendary band POPDEFECT, including the original 1993 feature road documentary, LIVE WITH THIS - Adrift in America,  now beautifully restored and expanded to 5.1 Surround Stereo.  Check out all the features on this website and then purchase yours today for only $20.00 (plus shipping and handling).
REVIEWS for LIVE WITH THIS - Adrift in America

Dept. of Fun is finally here. You can order the CD through our contact page or get a digital download now. Enjoy folks, it has been a long time coming!
"...a cross between Spinal Tap and Slacker and funnier than both."
                                              -NET Magazine
"Even if you've never heard of the band, you'll want to see LIVE WITH THIS for its cinema cerite' portrayal of life on the road without frills..."
                                -Puncture Magazine
"...leaves you with the feeling of sublime intoxication as you watch the daily absurdities of life it al its banal splendor"
                                              - Film Threat
The DVD released in January of 2016 via Facebook.  It has been sold throughout the